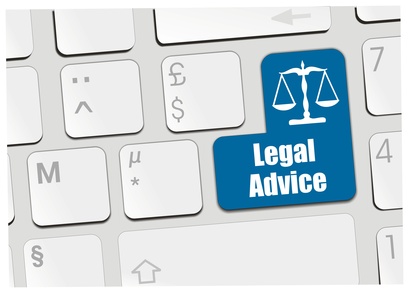 Services for lawyers. Litigation support.
We offer our investigation services to lawyers based on two key points:
– Coordination with the legal team. We focus on achieving the objectives set by the legal team and try, whenever necessary, to provide alternative solutions based on our experience.
– The interest of the client. Our work always revolves around the interests of our clients. Their needs are our needs and we make every effort to provide them with the service they require.
A guarantee for your clients
We all know how tricky it is sometimes to recommend a professional to our clients. If all goes well, someone else takes the merit for the work, whereas if an error occurs you risk being blamed by your clients.
Attention to detail, transparency and the client service we offer at Omnia Veritas will let you focus on your work without having to worry about any unpleasant "surprises" occurring.
Let us be your ally.
Search for proof or evidence
We search for objective proof or evidence to help increase our clients' chances of success in their legal aspirations. From a rational and neutral point of view, and complying strictly with the law in our methodology, we focus on obtaining evidence that the legal team can show in court.
Hiring a private detective agency can provide you with the proof or evidence that tilts the balance in favour of your client.
Absolute legality
We always take special care to respect the rules of the game, being aware at all times that evidence obtained illegally will not only fail to help our client but can ruin the whole strategy developed by the legal team. Relax in the hands of professionals, you will notice the difference.
If you want accurate information, hire Omnia Veritas. Our team of detectives is reliable and efficient and our sales team will serve you personally, 24 hours a day, before and during the investigation.
Professional divorce detectives in Spain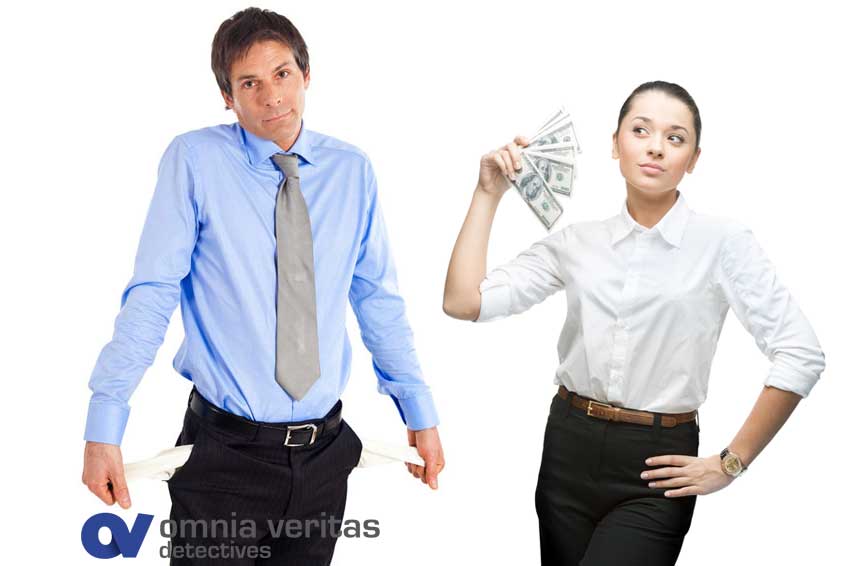 Before, during and after a judicial divorce procedure it is common and useful to hire a private investigator
Find people in Spain. Skip tracing.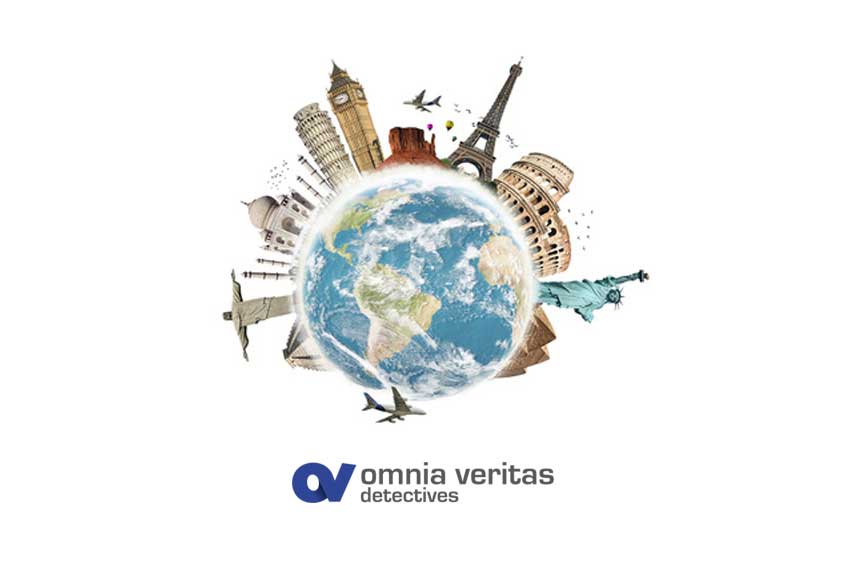 We have extensive experience in finding missing persons in the most unexpected places.
Call now!
Call on + 34 686 669 705 and we will personally help you according to the information you give us and provide you a quotation as accurate as possible.
We answer the phone 24 hours a day in Spanish, English, German and Italian.
Services for lawyers
Private detectives services for lawyers, Litigation support private investigators, Private investigators services for lawyers, investigation services for lawyers, english speaking private investigators in Spain, english speaking private detectives in Spain, hire a detective
The following two tabs change content below.
Director en Omnia Veritas y detective privado con licencia 2265. Tel: +34 686 669 705 GM of Omnia Verita and private investigator. Cell: +34 686 669 705
Latest posts by Fernando Mairata (see all)