Private and familiar investigation services in Spain
Do you need a professional investigation in Spain?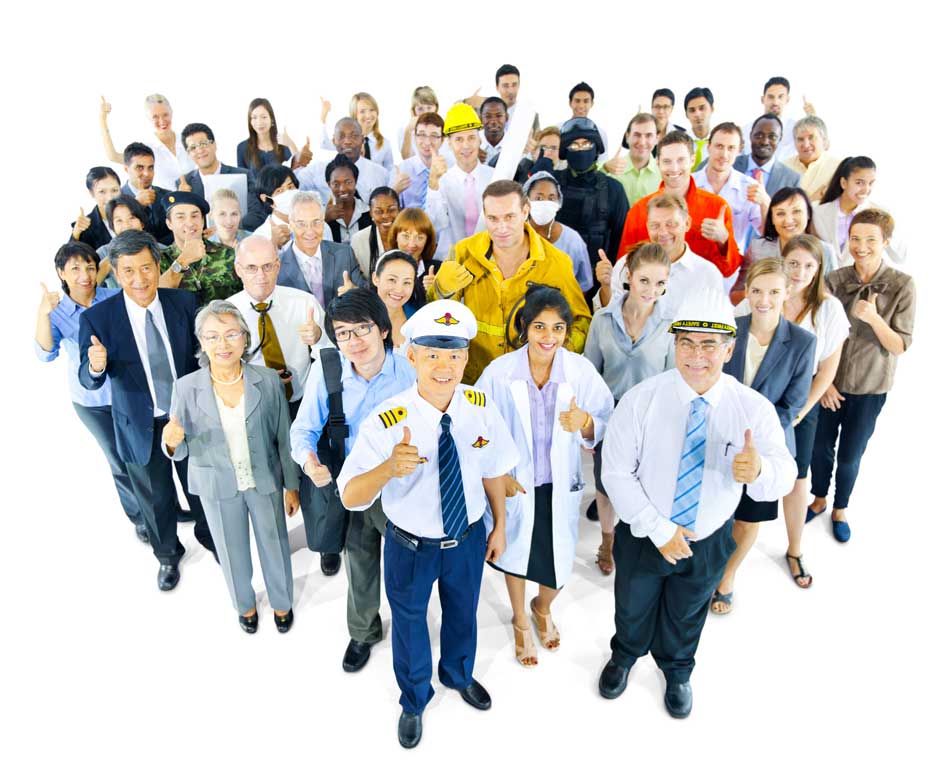 We offer the best and most reliable investigation services in Spain. Check our main services:
Cheating / Infidelity Investigations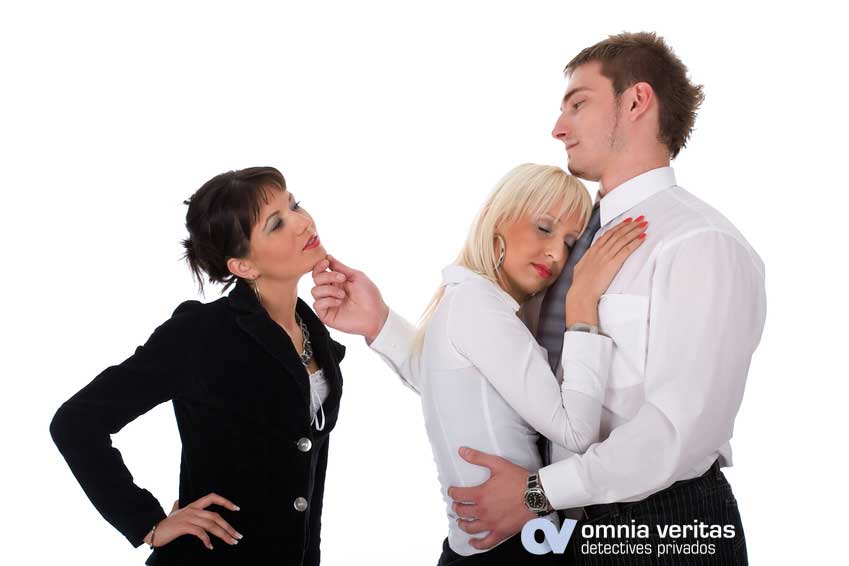 When the spectre of the possible unfaithfulness of one of the two members appears, trust vanishes.
Professional divorce detectives in Spain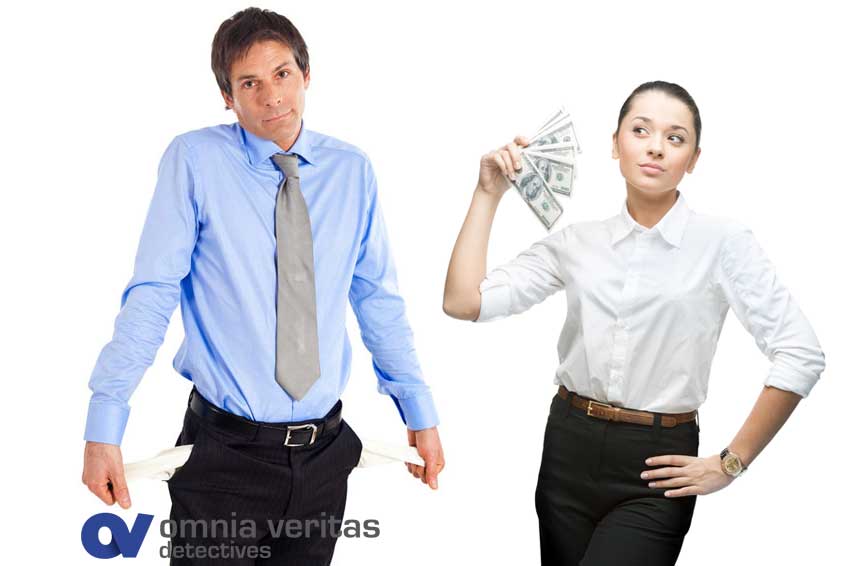 Before, during and after a judicial divorce procedure it is common and useful to hire a private investigator
Find people in Spain. Skip tracing.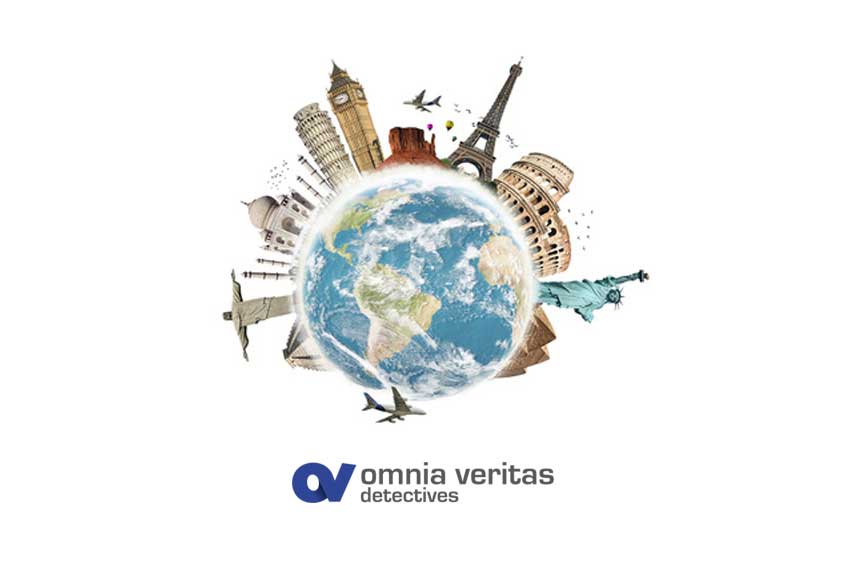 We have extensive experience in finding missing persons in the most unexpected places.
Call us now!
Call on + 34 686 669 705 and we will personally help you according to the information you give us and provide you a quotation as accurate as possible.
We answer the phone 24 hours a day in Spanish, English, German and Italian.
The following two tabs change content below.
Director en Omnia Veritas y detective privado con licencia 2265. Tel: +34 686 669 705 GM of Omnia Verita and private investigator. Cell: +34 686 669 705
Latest posts by Fernando Mairata (see all)