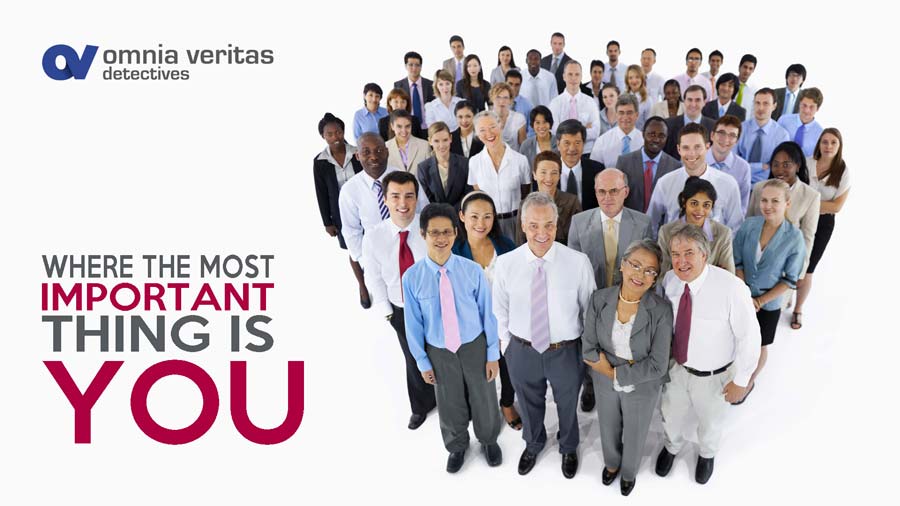 Professionalism
Our team of private investigators has many years of experience in the private investigation industry.
Confidentiality
So that your incidents always remain private. We preserve our clients' interests as if they were our own.
Commitment
We endeavour to meet all your investigation needs by guiding and advising your at all times.
Omnia Veritas, private detectives in Spain
Omnia Veritas is an international private investigators agency, based in Spain, which offers its services throughout the country. We provide our services to individuals, companies and legal professionals with the utmost diligence and professionalism.
You are our top priority
We always advise, plan and carry out our investigations focusing on the needs of our clients. We create direct information channels with our clients, which allows us to keep you up to date on any developments, assessing the possible options to follow and adapting ourselves to the circumstances.
Our strict code of conduct, based on objectiveness and meticulousness, requires us always to be open and honest with our clients, always advising them according to their interests.
Your investigation is completely confidential
We guarantee the absolute confidentiality of our investigations at all times, using all the means at our disposal to protect your privacy.
Absolute respect for legality
In order for you not to have any problems with the authorities when you use the information we provide, you have our guarantee that any information we give you has been obtained in full compliance with the law.
The evidence you need
As private detectives we are the only professionals qualified to investigate activities that fall within the private lives of those investigated. As detectives our job is to gather information and evidence about the behaviour of third parties and materialize it in a report, which is finally given to the client, along with a video, in order for him or her to make the legitimately appropriate decisions.
Whether you are an individual, company, or legal professional
You can count on our total and absolute commitment. All our investigations are conducted with the utmost care and precision, paying attention to details and producing a report which is completely faithful to reality.
Call now, we will be delighted to assist you
We are available 24 hours every day of the year to offer you a top quality service. Consult us freely with no obligations.
Key Ideas:
Our services are provided both to corporations and individuals, 24 hours a day, 7 days a week.
You can always rely on us, no matter where you need a private investigator.
We can prepare a tailored quotation at no extra cost.
The satisfaction of our clients is our main calling card.
Call now and ask for a free no-obligation quotation.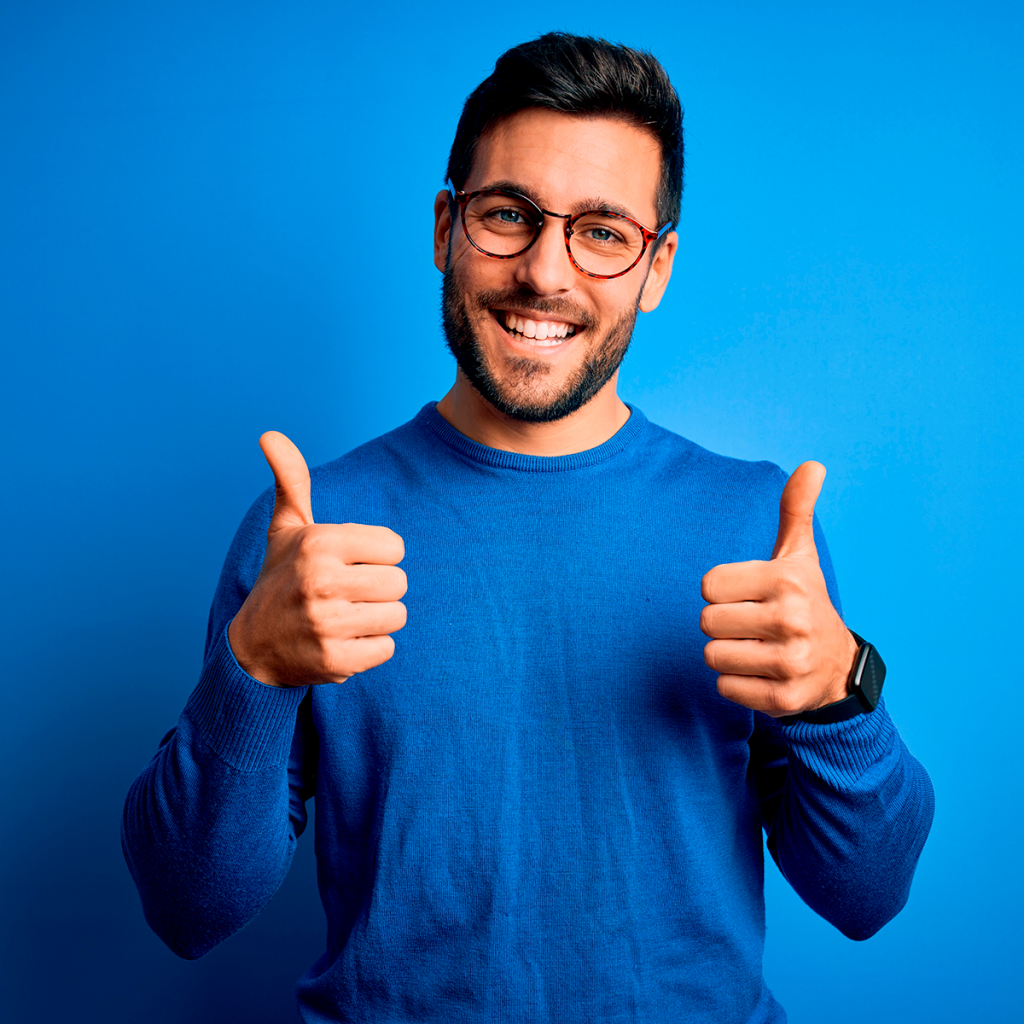 Private Investigators Spain
Private investigator Spain, private detectives Spain, private detectives Marbella, private investigations in Spain, Spanish private investigators, Ibiza surveillance, Majorca detectives, Madrid private investigations, Barcelona private detectives, Minorca private detectives, how to hire a private investigator in Spain, Investigator in Formentera, spain PI, private eye Murcia, corporate investigation Spain, familiar investigation Spain, cheating Spain, infidelity Spain, investigation services in Spain, legal investigator, english speaking, bilingual detective, detetive particular, buereau of investigation, firm, anglo, british, uk.
The following two tabs change content below.
Director en Omnia Veritas y detective privado con licencia 2265. Tel: +34 686 669 705 GM of Omnia Verita and private investigator. Cell: +34 686 669 705
Latest posts by Fernando Mairata (see all)