Infidelity/Cheating investigation is still one of the most demanded services to private investigators agencies but… Which are the legal limits in these investigations?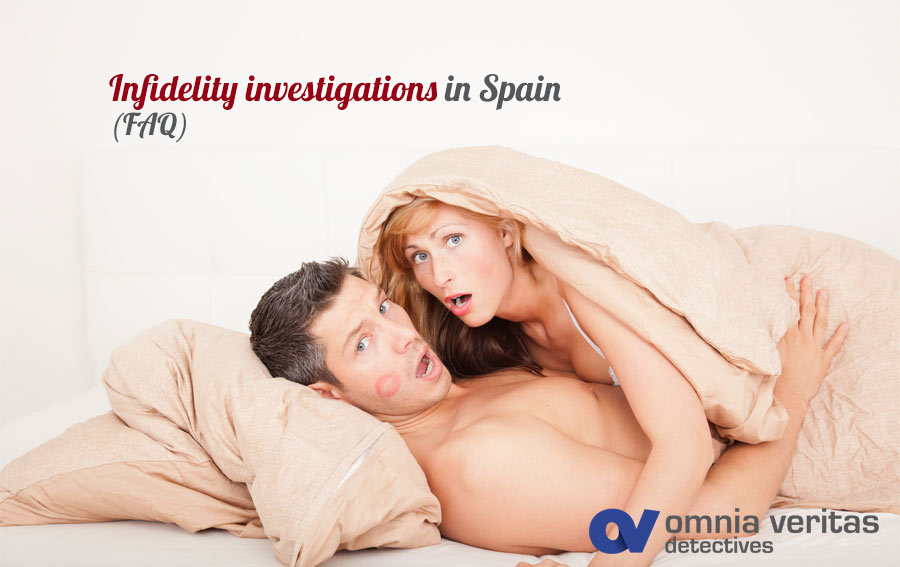 Marital fidelity is a topic that affects deep our love relationships and therefore to our personal lives. We are entrepreneurs, workers or successful professionals, but when it comes to emotions we are all humans and we share common weak point regarding our feelings.
Culturally we live an infidelity as a ferocious attack on our self-esteem, "what does the other person have that makes him/her more desirable than us? 'So that logical anger by who feels deceived and betrayed becomes secondary compared to the implications that this drop in self-esteem has at personal, family or professional level.
Perhaps the harder and worse time is when we doubt about an infidelity.  Doubt gives us all the uncertainty and self-doubt without allowing us to turn the page and continue with our lives. Confirm or deny suspicions is always a moment of relief to our customers.
Who can contract this kind of investigation?
Anyone in Spain with a legitimate interest can hire an infidelity investigation, you do not necessarily need to be married, and a sentimental relationship is reason enough to hire an investigation of this type.
Who can investigate infidelities?
Only enabled private detectives by the Spanish State can investigate within our country. Hiring individuals without such qualification can lead to really important administrative sanctions up to (600.000€) and also penalties for offences against personal privacy.
What requirements have to meet a private detective?
Private detectives must have an active professional ID obtained from the Spanish Ministry of Interior. To access it, they must meet a series of requirements such as: a minimum of 3 years specialized university degree, lack of criminal record, etc.
Is it legal to record images inside homes or hotel rooms?
No, under no circumstances obtaining this type of images is legal. Nor even in cases in which the home is common with the Contracting Party.
It is legal to record  the outside of houses, as long as is to be seen from the street, or in the common areas of hotels such as restaurants, reception and corridors.
Can a detective spy messages or phone calls?
No, that would be an offence against freedom of communications severely punishable by Spanish legislation. There are no exceptions of any kind for this rule except a judicial authorization. The common property of the telephone terminal is completely indifferent; if the conversation is not theirs they cannot record it.
Then, what you can investigate as a private investigator in Spain?
You can investigate virtually everything else. Basic research consists of several days of monitoring… images of transfers and most relevant meetings are taken. If your partner meets with people in restaurants, hotels, discos, clubs, etc. the detective will provide you with images so that you can see it.
Realistically, you don't need anything else.
Hire a private detective fully qualified is the only legal option in Spain; moreover it is also the most sensible. Detective profession is better and more regulated in Spain than in other countries which guaranties you the confidentiality and professionalism on your research that you would not get otherwise.
The following two tabs change content below.
Director en Omnia Veritas y detective privado con licencia 2265. Tel: +34 686 669 705 GM of Omnia Verita and private investigator. Cell: +34 686 669 705
Latest posts by Fernando Mairata (see all)
Summary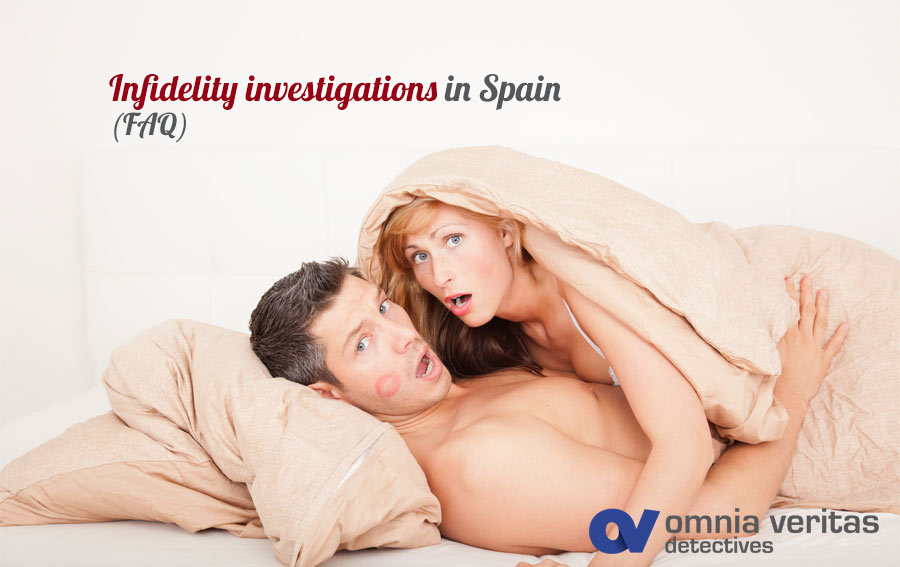 Article Name
Description
Infidelity/Cheating investigation is still one of the most demanded services to private investigators agencies but… Which are the legal limits in these investigations?
Author